FIRST DESIGN
BELA Kiss
Senior UX/UI designer at EPAM Systems
CONCEPT | PROTOTYPE | DESIGN | DELIVER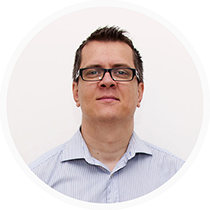 I'm a senior UX/UI designer & digital art director from Hungary and I'm very lucky, because my job is my passion, which keeps my ambitions high and quality in focus at all time. I've more than 10+ years of professional experience in digital design fields, which leads me hundreds of successful projects for such clients like Sony, HBO, Microsoft, Mercedes, Volkswagen, etc.
​



​





To solve problems, you need to understand why you're solving them & who you're solving them for.
© FIRST DESIGN On-Line Ltd.
H-6710 Szeged, Mikes Kelemen 1/b.
+36 20 9494 414 | 21416730-1-06